Described by Andy Gee, at The Sound, as Blues/Rock maestros with tasty songs and searing guitar, pretty much sums up The Other Side. This is true both live and in the studio.

After the success of their first album, Catch the Sun, in 2011, The Other Side released their second album in February 2012, Don't Piss Down my Back (and Tell me It's Raining), check out the album reviews. 2013 saw them release their third album, Can you see it Coming. 2015 saw the release of album number four, The Final Straw, which only serves to consolidated their sound, with more Blues/Rock, more guitar riffage and angry protest.

They have gigged extensively from Cambridge to Aberdeen. Check out the live reviews to get a feel for their explosive live sets. No shoe gazing here.

The albums are available from www.theothersidefife.com, iTunes, Amazon MP3, etc.

The band are all from a small village in central Fife, Scotland, who got together in mid 2009. Having known each other since childhood it is surprising that this is the first time they have all played in the same band together. Within 3 months of forming they had written and recorded 8 songs, launched themselves on the internet and did their first gig in Edinburgh. Always seeking to improve from song to song it is hard to pigeon hole them. They can go from a two and a half minute Punk song to a fifteen minute epic at the drop of a hat. The lyrics can be angry and full of protest and politics one minute then to the sublime the next. There is no formula or specific sound what comes, comes.

All music is Recorded, Engineered and Produced by Kirby.

Between them their influences are as wide ranging as their sound, from The Pistols, The Clash and The Damned era punk bands, through Crass, Discharge, Flux of Pink Indians and Conflict era Anarcho punk bands. Then we have The Ruts, Pink Floyd, Jimi Hendrix, Led Zeplin, Mountain, The Allman Brothers, Country Joe and the Fish, The Who, Johny Cash, Bob Dylan, Jack Johnston, Rage Against the Machine, Queens of the Stone Age, Foo Fighters, BB King, Otis Rush, T Bone Walker, John Lee Hooker, Robert Johnston, Chuck Berry and most Blues artists you can think off. There are hundreds more groups and artists of course.

Kirby's gear: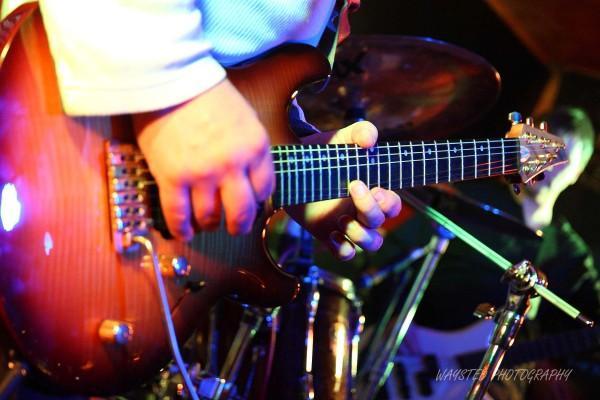 Starfield American Altair Custom
Bought new in 1992 and was my main guitar until 2019.
Seymour Duncan HB pickups, Wilkinson Trem.
Just keeps getting better with age.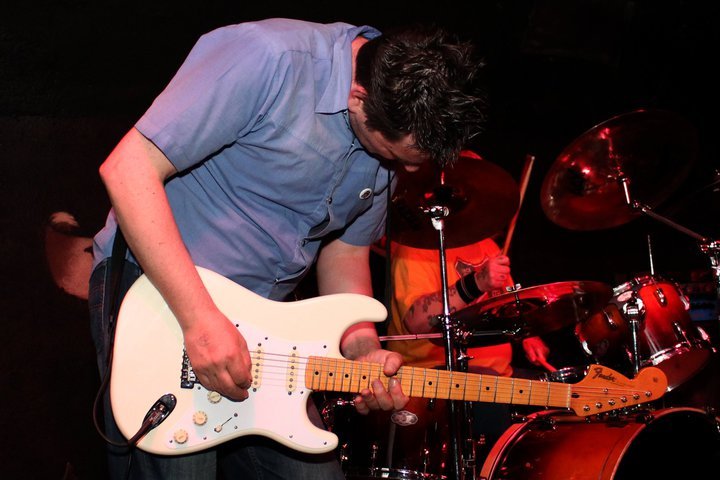 Fender Stratocaster
Bought in 2011, I now use it mainly when recording.
It's the Mexican one with the reversed head and the reveresed bridge pickup.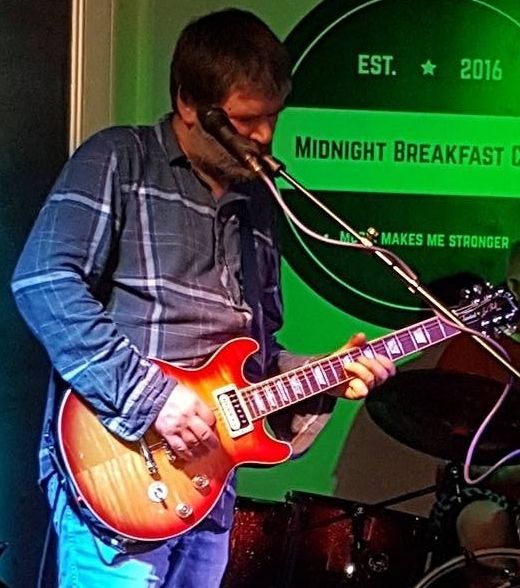 Gibson Les Paul Double Cut
Bought in February 2019. It has become my main live and recording machine.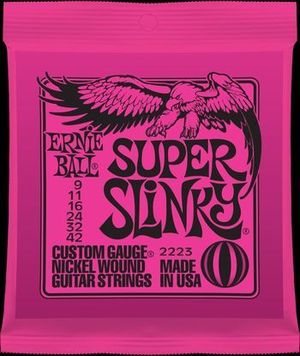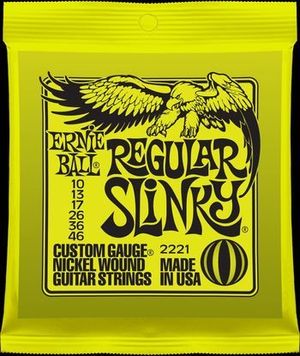 For the Starfield
For the Strat and Les Paul.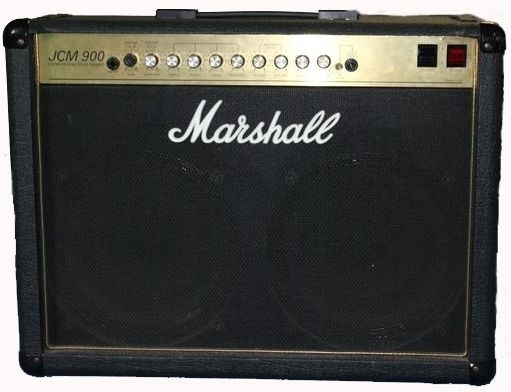 Marshall JCM 900
Bought in about 1998.
I generally use a cleanish setting on the amp and use the pedals for distortion and overdrive.
Occassionally I will just rehearse using the amps overdrive channel.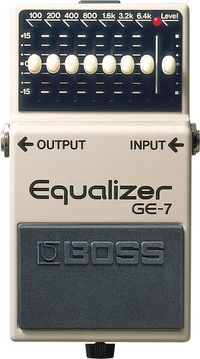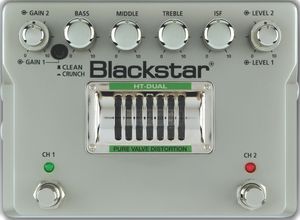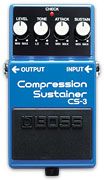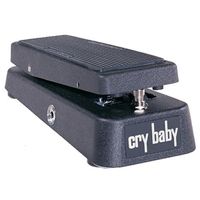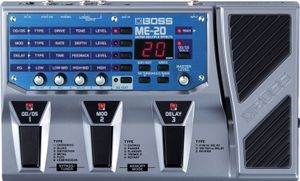 I use the ME-20 for Reverb, Delay, volume boost on solo's.
Occassionaly some Chorus and Flange etc.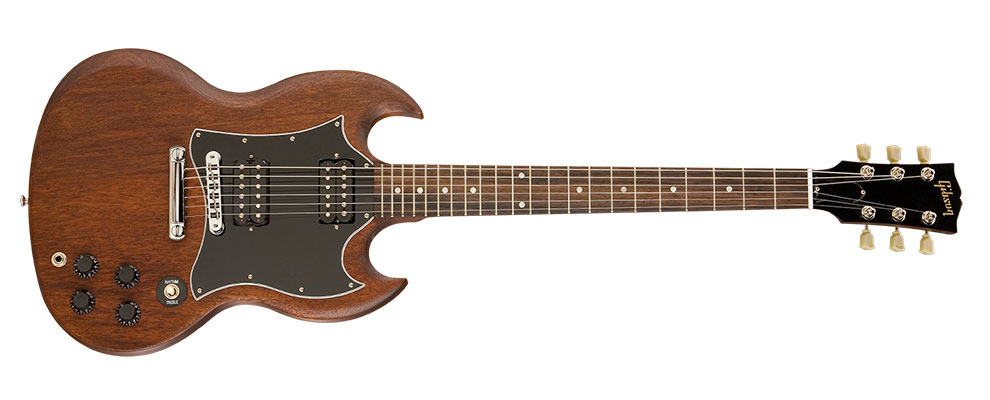 Gibson SG





Fender Stratocaster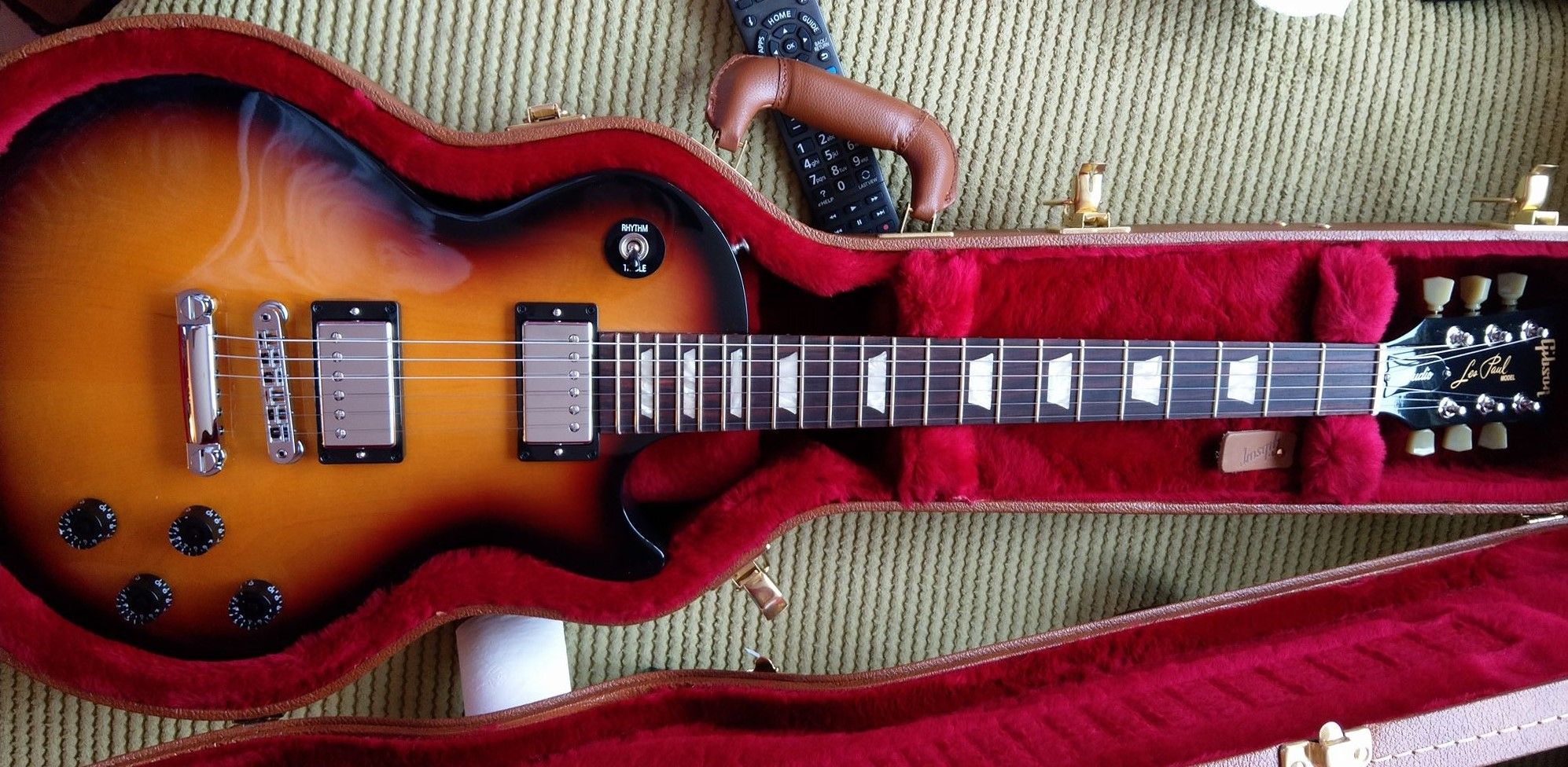 Gibson Les Paul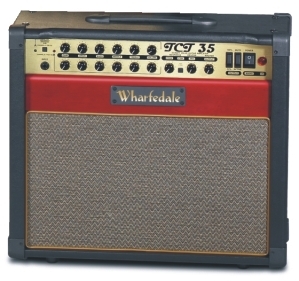 Wharfedale TCT 35
Sned's pedals.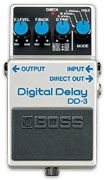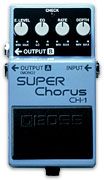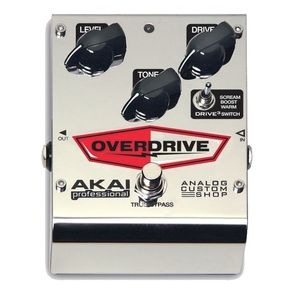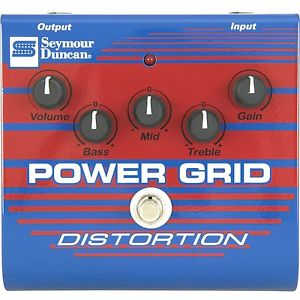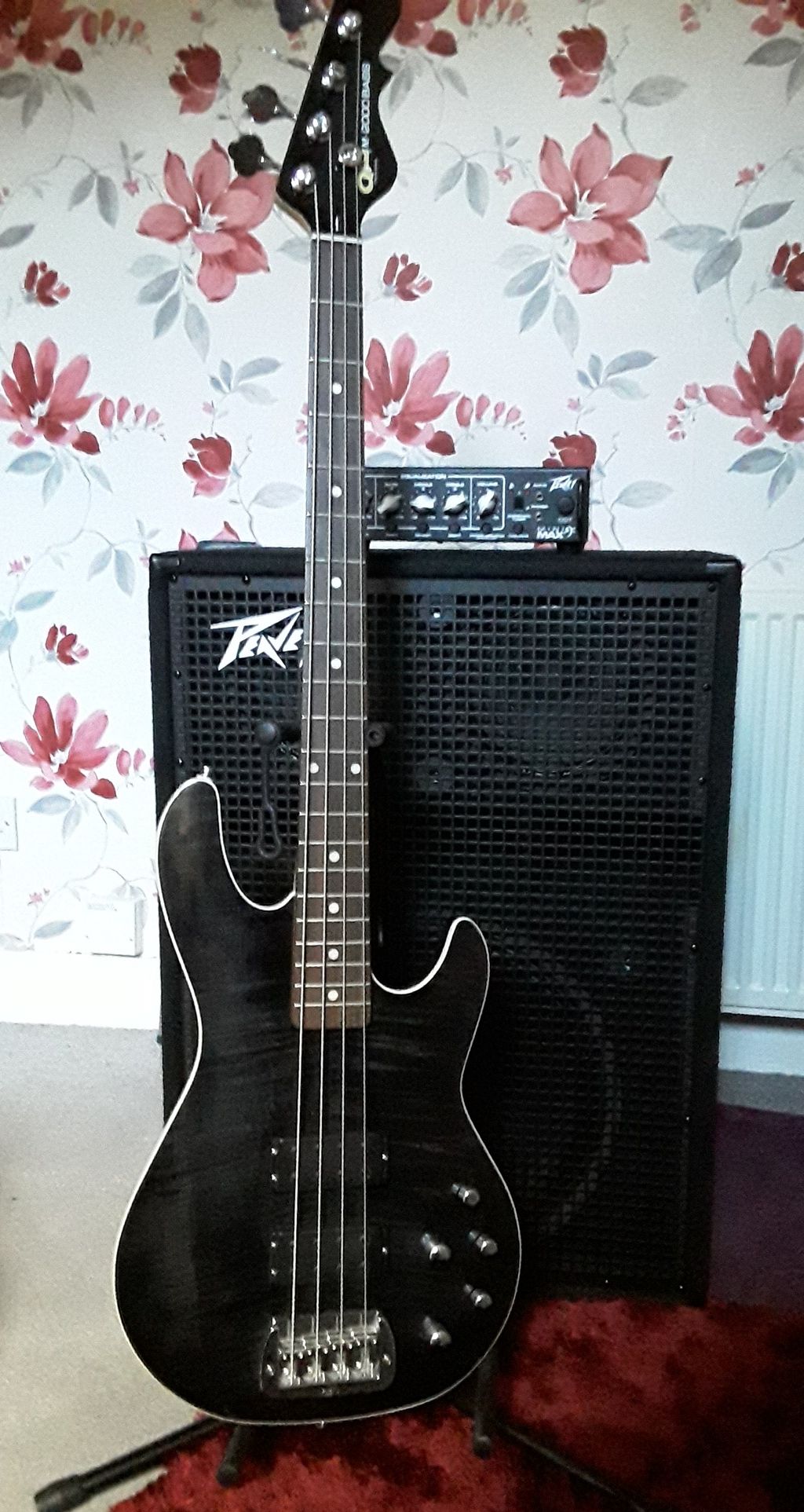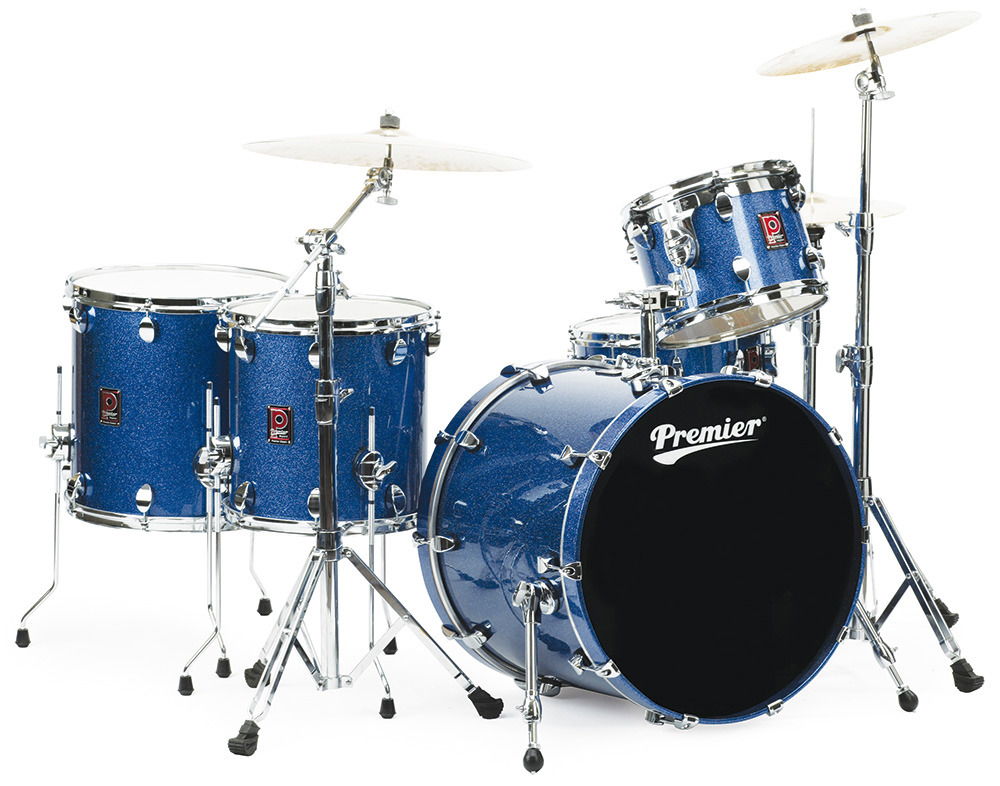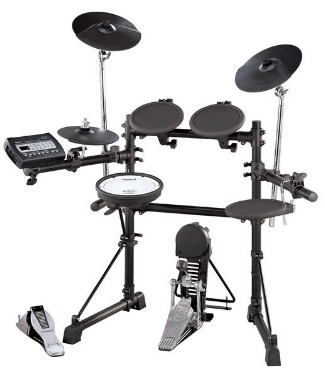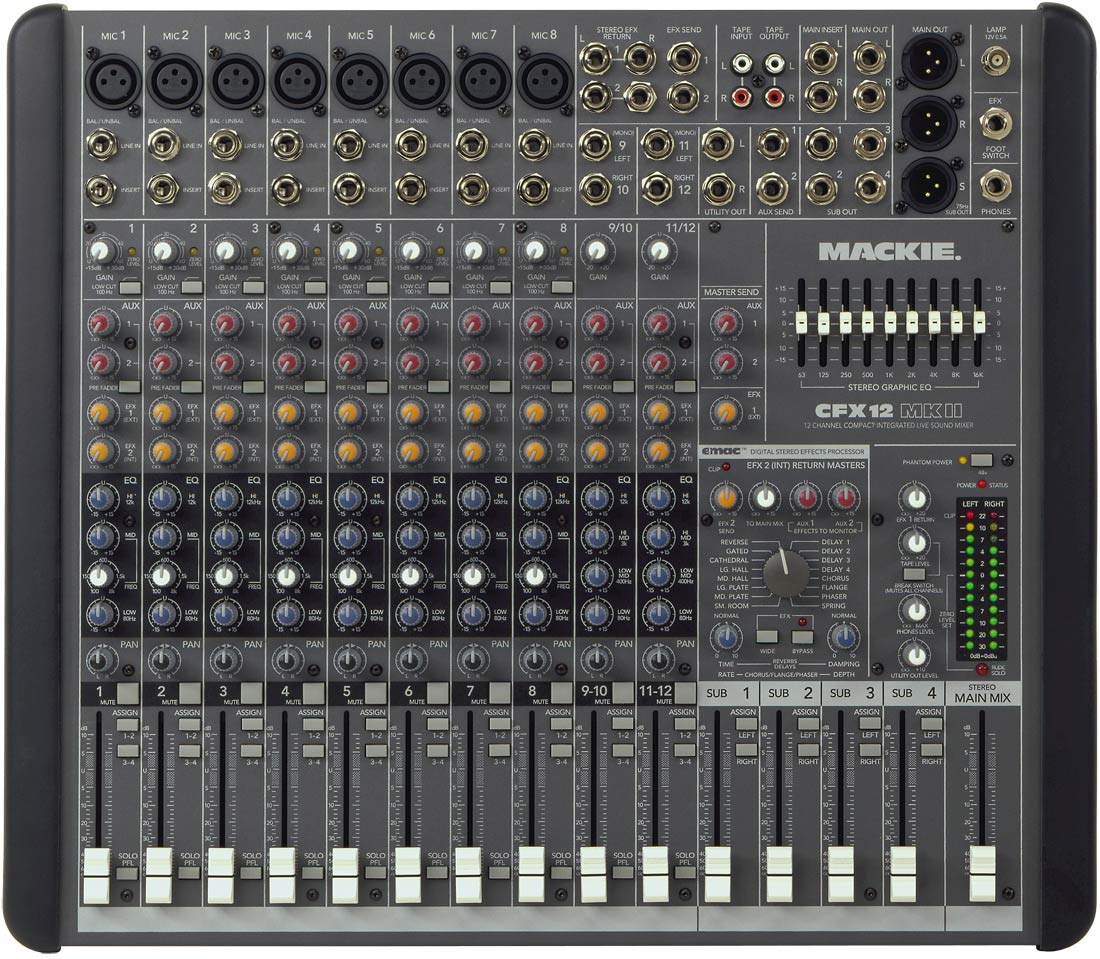 Mackie CFX12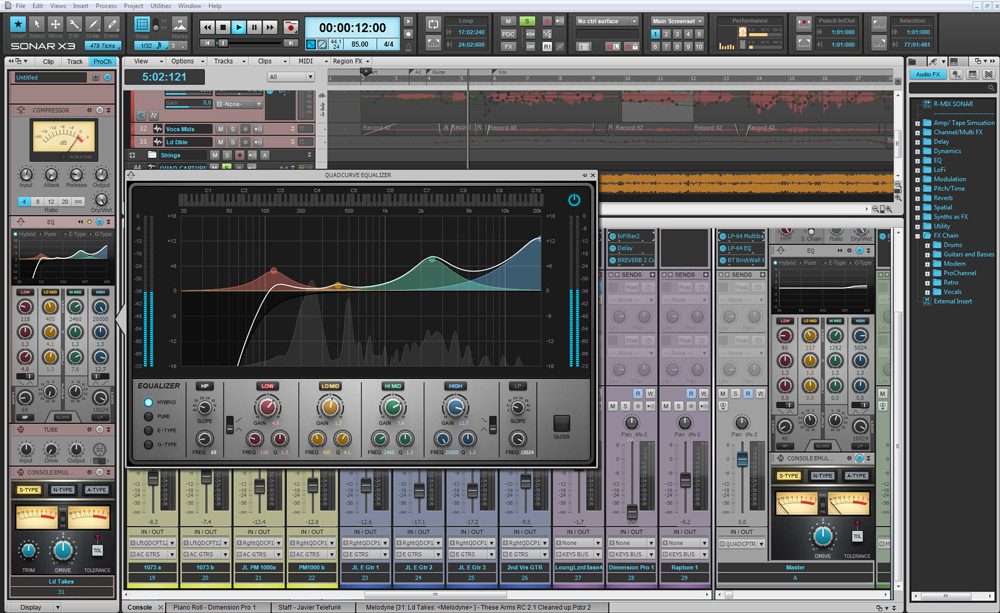 Sonar Platinum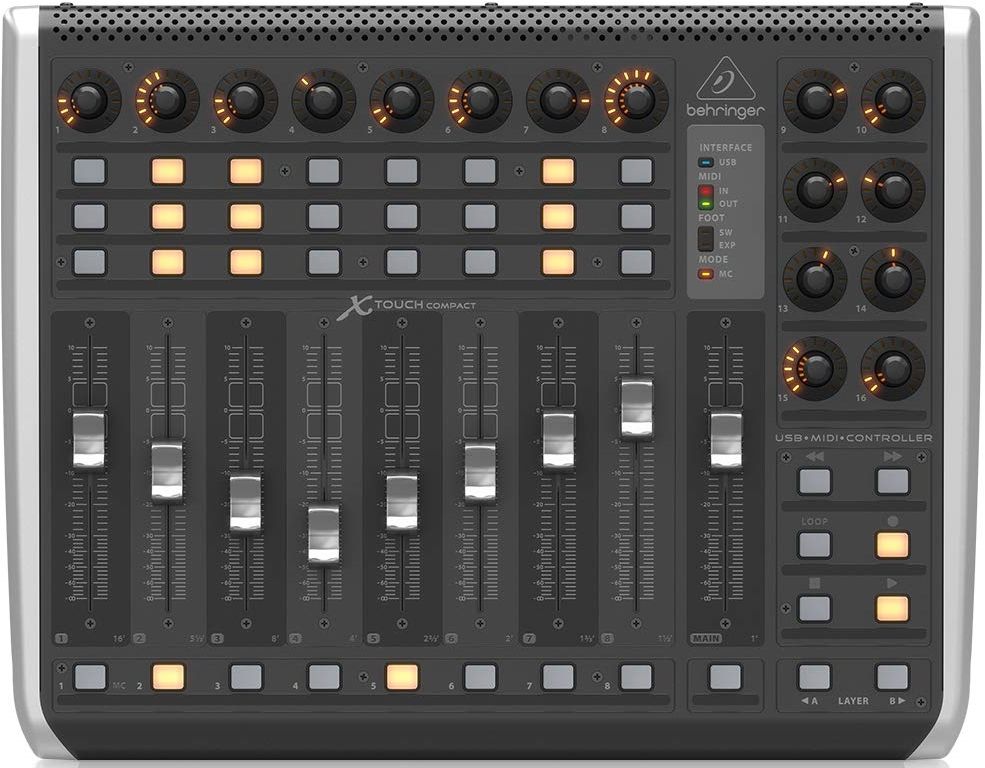 Behringer X-Touch Compact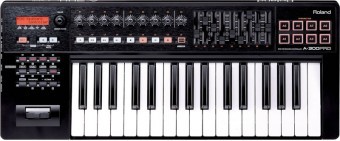 Roland A3Pro.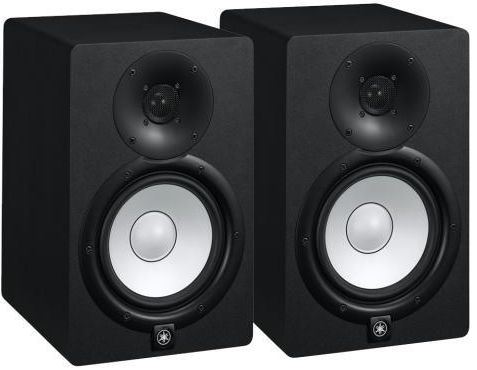 Yamaha HS7 Studio Monitor Speakers