We use the following gear:
Updated 03/04/13
Kirby:
Guitars: Starfield American Altair Custom
I have had the Starfield Guitar from new, bought it in 1992. This is my main Guitar and keeps getting better as it gets older.
2 Seymour Duncan Humbuckers, Wilkinson Trem, Gotoh Locking Tuners, Mahogany back, Maple top and neck, Ebony fingerboard. I actually had an American Les Paul at one time but sold that and kept the Starfield, that's how good this Guitar is.
     Fender Stratocaster
I have had the Stat for about 5 years and use it mainly for recording and only occasionaly live. Live I use it on When, Don't Piss Down My Back and Strange Thing. It has a really good tone for recording and fits in well against the Humbucker guitars in the mix.
       Amps: Marshall JCM 900 50 Watt 2 x 12 Combo
I have had the Amp for about 17 years, I use a cleanish sound on the amp and change my sound with the OD and Distotion pedals. Occasionally I will use just the Amp in rehearsal to save the hassle of the pedals.
Effects: Jim Dunlop Wah,  Boss CS3 Compression, Boss MT2, Boss OD2, Boss GE7
Boss ME20 (used for Reverb, Delay, some Flanging etc and volume boost for solos.)
I'm looking to upgrade my pedals later in the year as these are very old and starting to cause me some sound issues live.
 
Sned:
Guitars: Gibson SG



Epiphone Casino
Sneds new Amp a Wharfdale TCT35.



Effects: Boss DD3, Boss CH1, Boss MT2, Boss DS2, Boss GT3
Pepe:
Bass: Bass Collection XS


Amps: Peavey TNT 115 Combo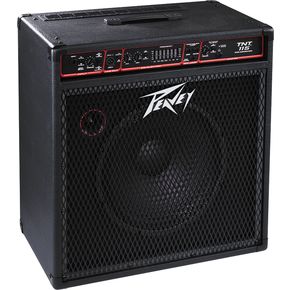 Budgie:
Drums: Premier 
Roland:
Recording:
Cakewalk Sonar X2 Producer
Started off with Sonar X1 Studio, then X1 Producer expanded. Still learning how to use the software.
The third album was recorded with Sonar X2.
Mackie CFX 12 MKII
Roland A300 Pro
Just purchased this and don't know what we will do with it yet.Roland V Studio 20
Roland Power Amp
Spirit Absolute Zero
   Studio Spares SN10
Peavey Hysis 2 x 15"